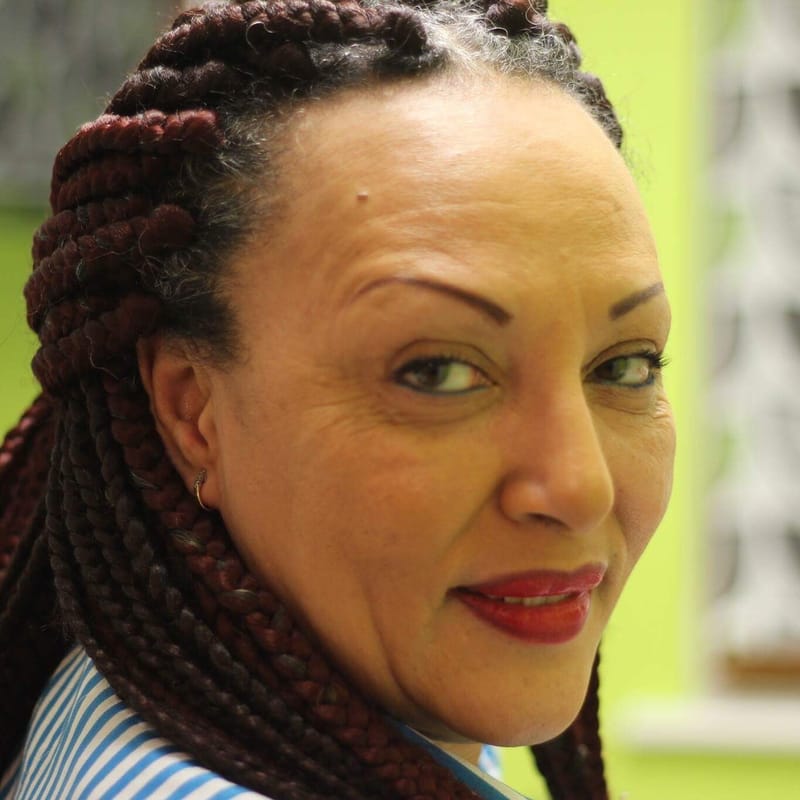 W
omen
I
n
A
ction
A
ssociation
is an independent agency based in London, founded by Miss Maria Nicole Da Silva. Miss Maria Nicole Da Silva is a mother of 5 children, born in Kinshasa, the Democratic Republic of Congo.
From childhood, she suffered many types of abuse and these has made her stronger person.
As a woman and a mother, Miss Da Silva has vowed to help as many women to overcome abuse and fighting against poverty.
"Don't give up it's not the end, you still have life ahead of you. You too can do it and arrive at your destination, be strong as together we can win"